Servicing Newcastle & The Hunter Valley
 End To End Solutions
 End To End Solutions
 End To End Solutions
At Quasar Electrical we service companies in mining, industrial and the commercial industry, who want a skilled and reliable electrical service provider.
We provide services for a diverse range of client needs with a deep understanding and commitment to safety and compliance.
Unlike other labour hire companies, we offer a reliable and cost effective service consistently delivering in a safe and timely manner.
Quasar Electrical is a privately owned electrical and communications service provider operating in the Hunter Valley, NSW. We specialise in providing practical, cost effective solutions to meet our clients needs in the mining industry.
With the ever-increasing demand for improved insight, risk management, safety control and compliance in an operating environment that requires time efficient delivery and improved reliability, Quasar's capability to service a diverse range of client needs in a high quality and professional manner sets us apart from our competitors.
With a strong focus on delivering outcomes by providing end-to-end solutions and services that are aligned with our client's requirements, Quasar Electrical can offer a reliable, dependable and cost effective solutions and deliver in a safe and timely manner.
Why Quasar
Quasar Electrical is dedicated to providing a difference to our clients in the mining industry. Our team of highly skilled …
Safety Management
Electrical contracting is by nature exposed to potential hazards …
People and Culture
Quasar Electrical recognises employees as the company's most valuable assets and is committed …
Quality Management
At Quasar we are committed to quality and take pride in …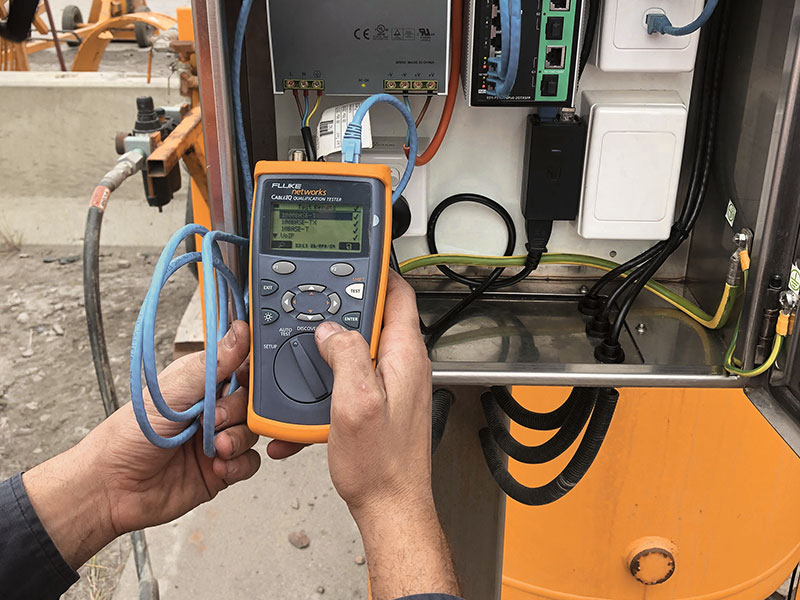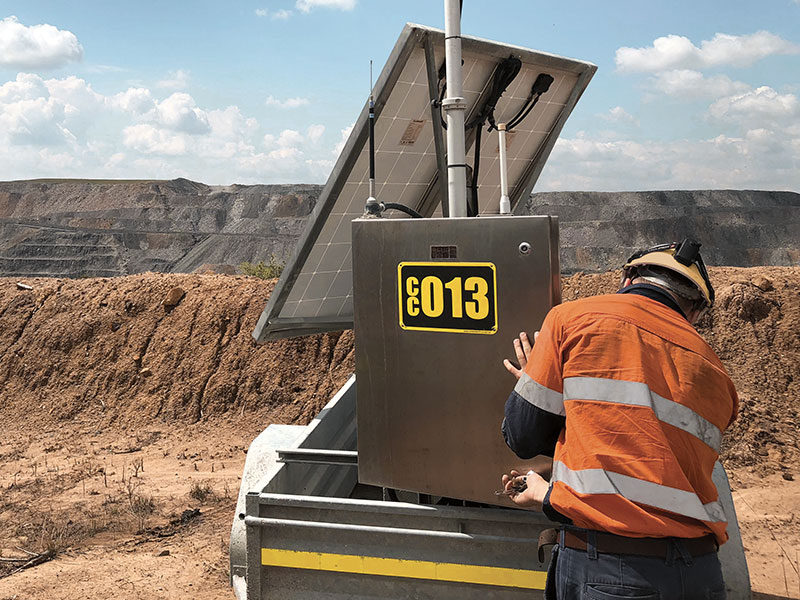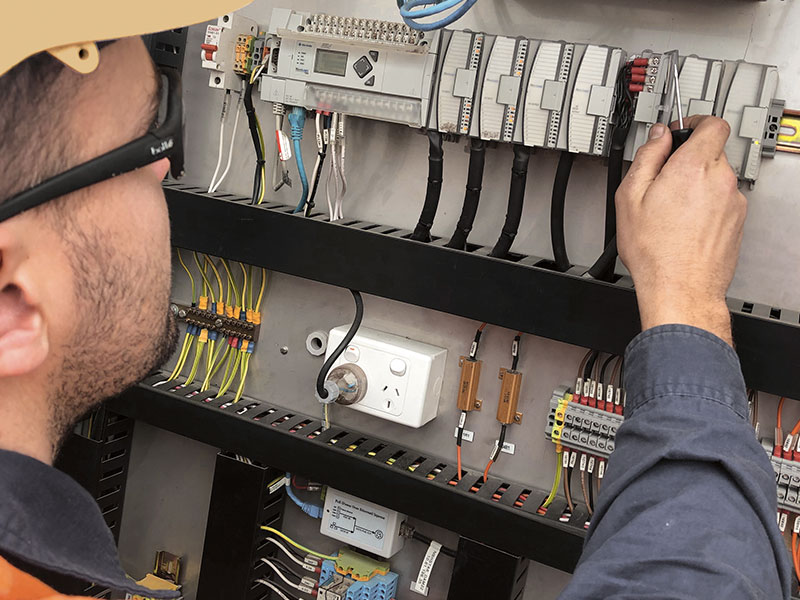 News
 News
 News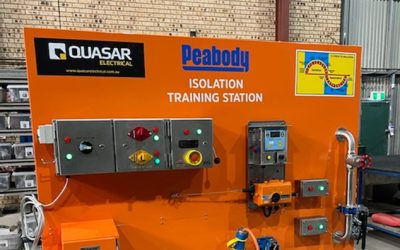 Isolation Training Station we recently built for a client, this training station incorporates all the commonly seen isolation facility's installed on fixed and mobile equipment in a coal mine.
read more
 What We Do
 What We Do
 What We Do
Example Projects & Services provided by Quasar
Let's work together to achieve your electrical objectives!
 Who We Work With
 Who We Work With
 Who We Work With









 Proudly Supporting
 Proudly Supporting
 Proudly Supporting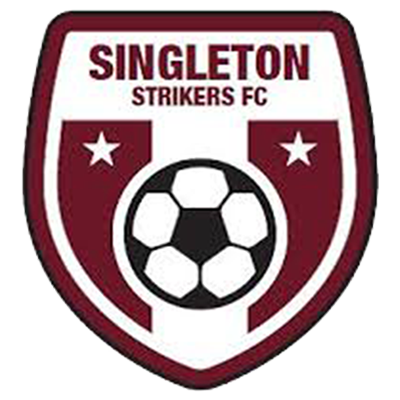 Quasar Electrical are the Major Sponsor for the Singleton Strikers Foot Ball Club, proudly supporting the U10's teams for multiple seasons, kicking off in 2022.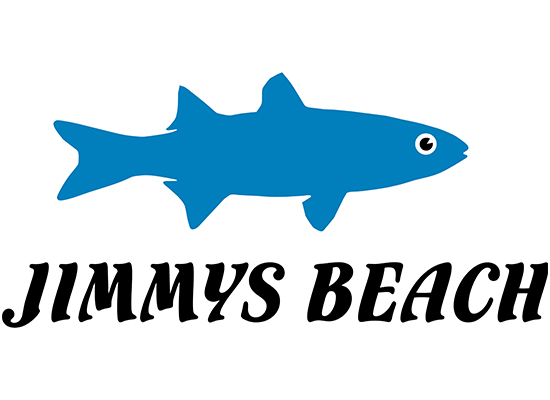 Quasar Electrical are an on-going sponsor of the Jimmy's Beach Aquatic Club surfboat rowing division the Jimmy's Beach Mullets.
 INSTAGRAM FEED
 INSTAGRAM FEED
 INSTAGRAM FEED