Ongoing Development and Support for our people
 People and Culture
 People and Culture
 People and Culture
Quasar Electrical recognises employees as the company's most valuable assets and is committed to the provision of ongoing development and support for our people.
Quasar selects and retains quality employees by providing both internal and external training and development. Quasar recognise that staff satisfaction is achieved through leadership, support and development that enables staff to continually improve their skills and advance their career.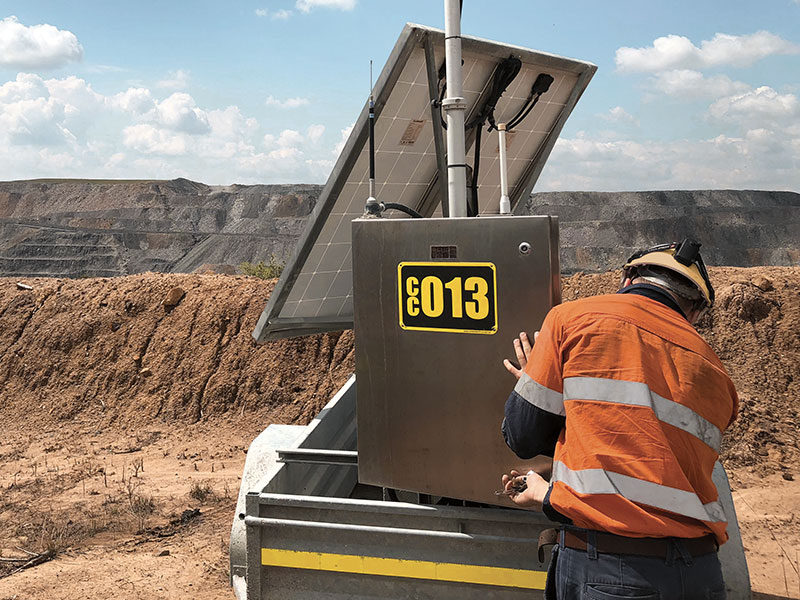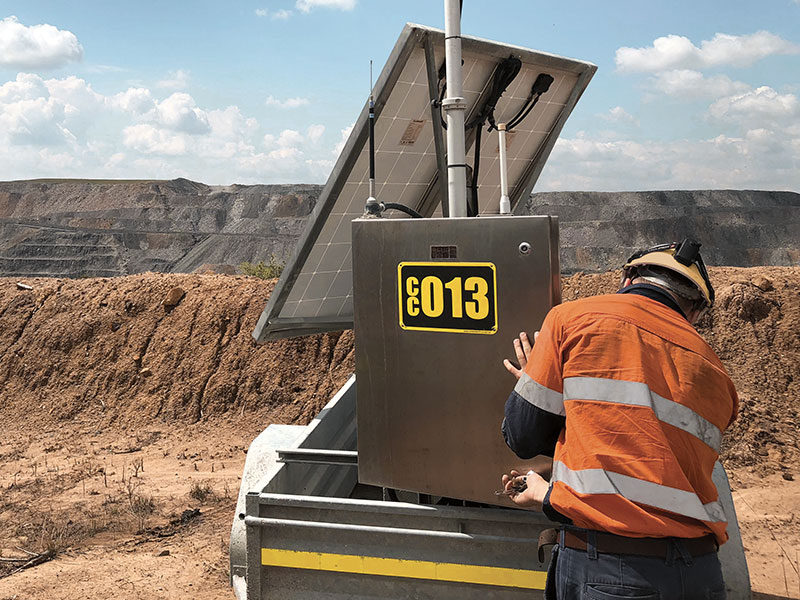 Our Capability
Our Capability
Our Capability
Electrical Engineering
Engineering Support

Document Control

Design

Drafting

Maintenance Strategy Development
Solar Installation & Maintenance
Solar Network Communications

ELV Power Solutions

Water Management Applications

Environmental Applications
Electrical compliance Audits & Inspections
AS3000/AS3007 compliance of electrical installations

MDG15/AS4871.6 compliance of mobile plant
Electrical Maintenance
24/7 emergency response
High Voltage Networks
Electrical infrastructure – Control systems, power distribution, lighting
Generators
Electrical Instrumentation – Process control
Electrical commissioning and testing – Thermal imagery, RCD Testing, AS3000 Mandatory testing
Mobile Plant – Electrical, Radio & AC Systems
Project Management
Procurement

Stakeholder Engagement

Execution
Data & Communications
Fibre Optic Installations & Testing
Structured Cabling – Cat 5e, Cat 6, Cat 6a, Cat 7 and Cat7a
Coaxial Cabling
Underground Cabling
Wireless Communication
CCTV
Let's work together to achieve your electrical objectives!