One Stop Approach to Electrical Service Requirements
 Why Quasar
 Why Quasar
 Why Quasar
Quasar Electrical is dedicated to providing a difference to our clients in the mining industry. Our team of highly skilled and professional tradespeople have a broad range of experience in all facets of the electrical trade.
We offer and have provided turn-key electrical project solutions and high-quality maintenance services for our clients in the Hunter Valley and are committed with working with our clients to exceed expectations and fulfil their objectives.
Our capability allows us to offer a 'one stop' approach to electrical service requirements at a competitive cost.
Our services include engineering, technical, electrical, drafting, project management and commissioning.
Engineering services include Inspections & Audits to AS3000, AS3007 & AS4871 undertaken onsite and findings provided in a report framework highlighting non-compliances and potential safety defects with suggested course of action for defect management based on risk priority.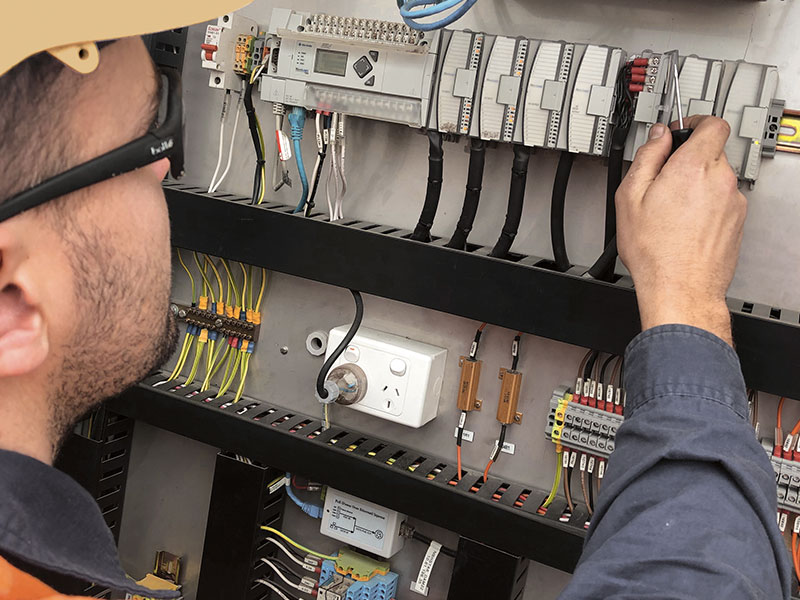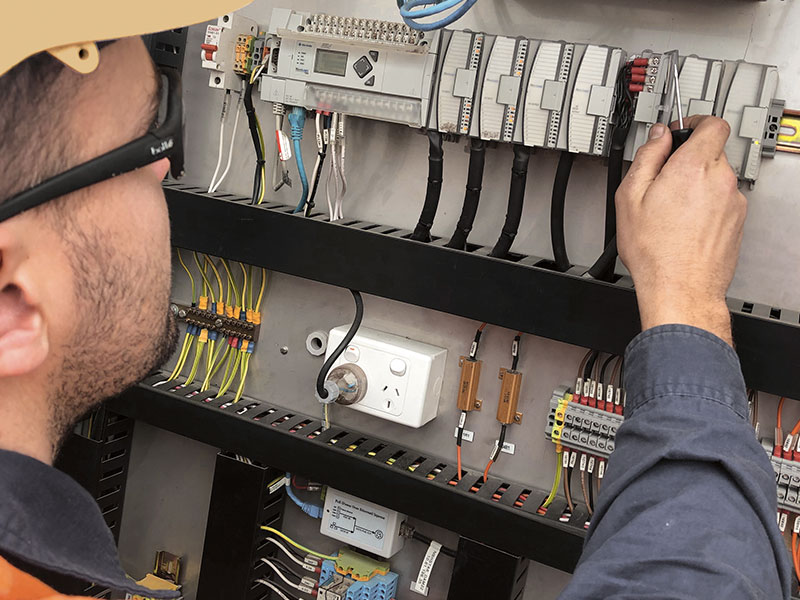 Let's work together to achieve your electrical objectives!