We provide Personal and Professional development training
 Quality Management
 Quality Management
 Quality Managment
At Quasar we are committed to quality and take pride in delivering to high standards.
We provide our staff with personal and professional development training to teach concepts of personal and professional self-management. This creates a focus on excellence in each of our team members and helps to maintain our professional profile.
All employees are provided with late model 5 Star ANCAP rated vehicles set up specifically for their application in the open cut mining environment as well as a wide range of high-quality tooling which allows Quasar to offer an overall service package that stands out from the crowd.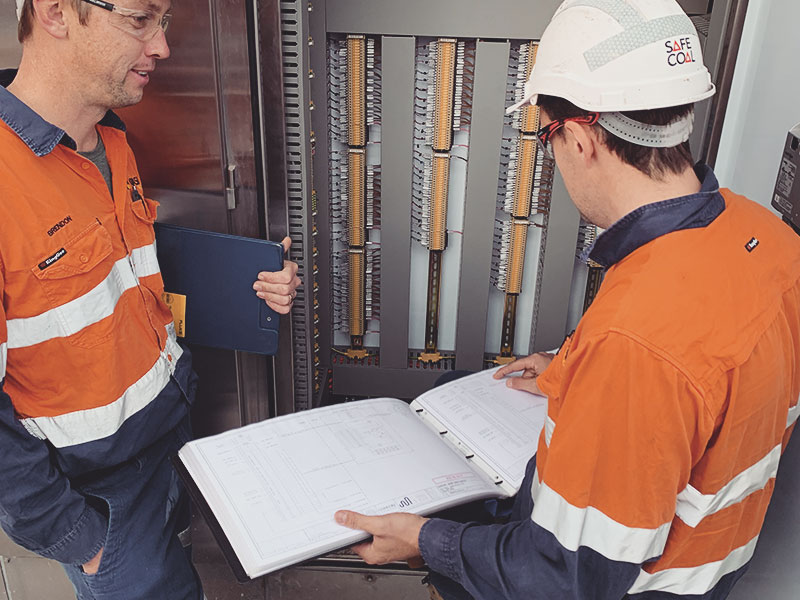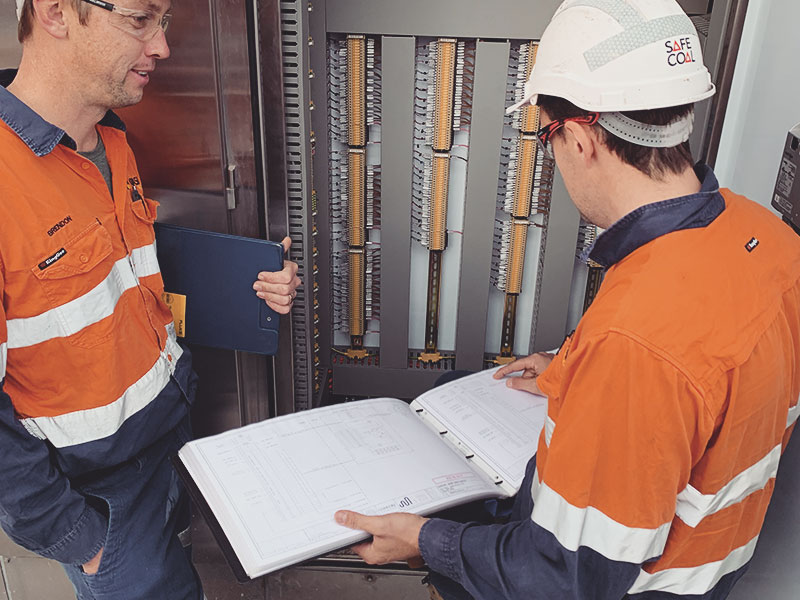 Let's work together to achieve your electrical objectives!